About the Practice Founder : Rebecca Micich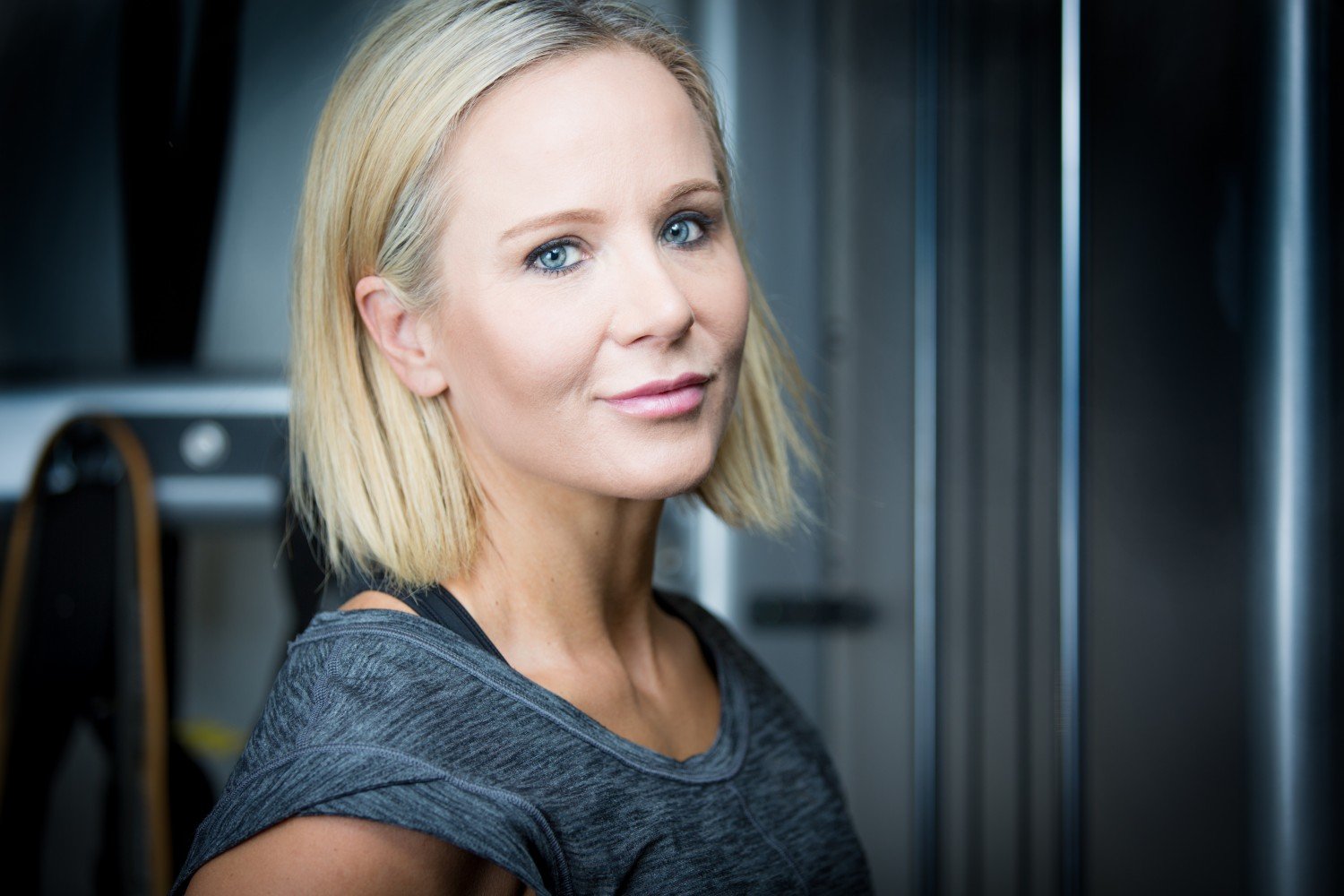 Rebecca Micich, the practice founder is a qualified physiotherapist and exercise physiologist. She attained a Bachelor of Applied Science Human Movement at the University of Ballarat in Ballarat.

And progressed her knowledge of the role of exercise in rehabilitation of injury and a variety of conditions by completing a Graduate Diploma in Exercise for Rehabilitation at Victoria University in Melbourne.

During this time Rebecca managed a Melbourne Fitness Centre and also personal trained clients. Exposure to these clients and their injuries finally lead to a completion of a Bachelor of Physiotherapy at La Trobe University in Melbourne.

Rebecca has a strong involvement in the fitness industry in a variety of roles from lecturing in Fitness Leadership, Core Stability & Pilates Courses. She was also integral in co authoring and modelling the fitness industry ground breaking fitness application "Qfit".

Rebecca's personal sporting participation includes competing as a Track Cyclist for 7 years, training as as an athlete under the Strength and Conditioning Program at the Victorian Institute of Sport, and participating in Bodybuilding/ Figure Sculpting. Her Figure Sculpting achievements include winning the Overall Title at her first competition at the INBA State Titles. Placing third at the Australian Titles for both, third in the INBA International Natural Olympia in and winning the ANB Asia Pacific..

Rebecca has provided physiotherapy sports coverage, pre-season screening, and injury management for numerous sporting groups and teams. These include AFL team Western Jets-TAC Cup, Masters Swimming, Hockey, Triathlon, Marathon, Soccer, Cricket, Motor Cross and Rowing. Rebecca relishes the challenge of technique analysis and taking time to understand the physical requirements of a variety of sports and activities. Over the years she has managing the entire fitness and rehabilitation requirements of many individuals, to great success.

Her physiotherapy techniques rely predominantly on manual therapy and exercise prescription. Rebecca's varied back ground provides her with unique skills in exercise prescription, utilizing strength, flexibility and Pilates principles to analyze occupational and sports related injuries.

Rebecca also develops training programs to enhance quality of life, stress relief, and promote healthy aging. These programs are structured around injury minimization, addressing each individual's health requirements including recent surgeries, hospitalizations, illness and overall wellness. Appropriate progression are structured to reach set goals and keep motivation high.